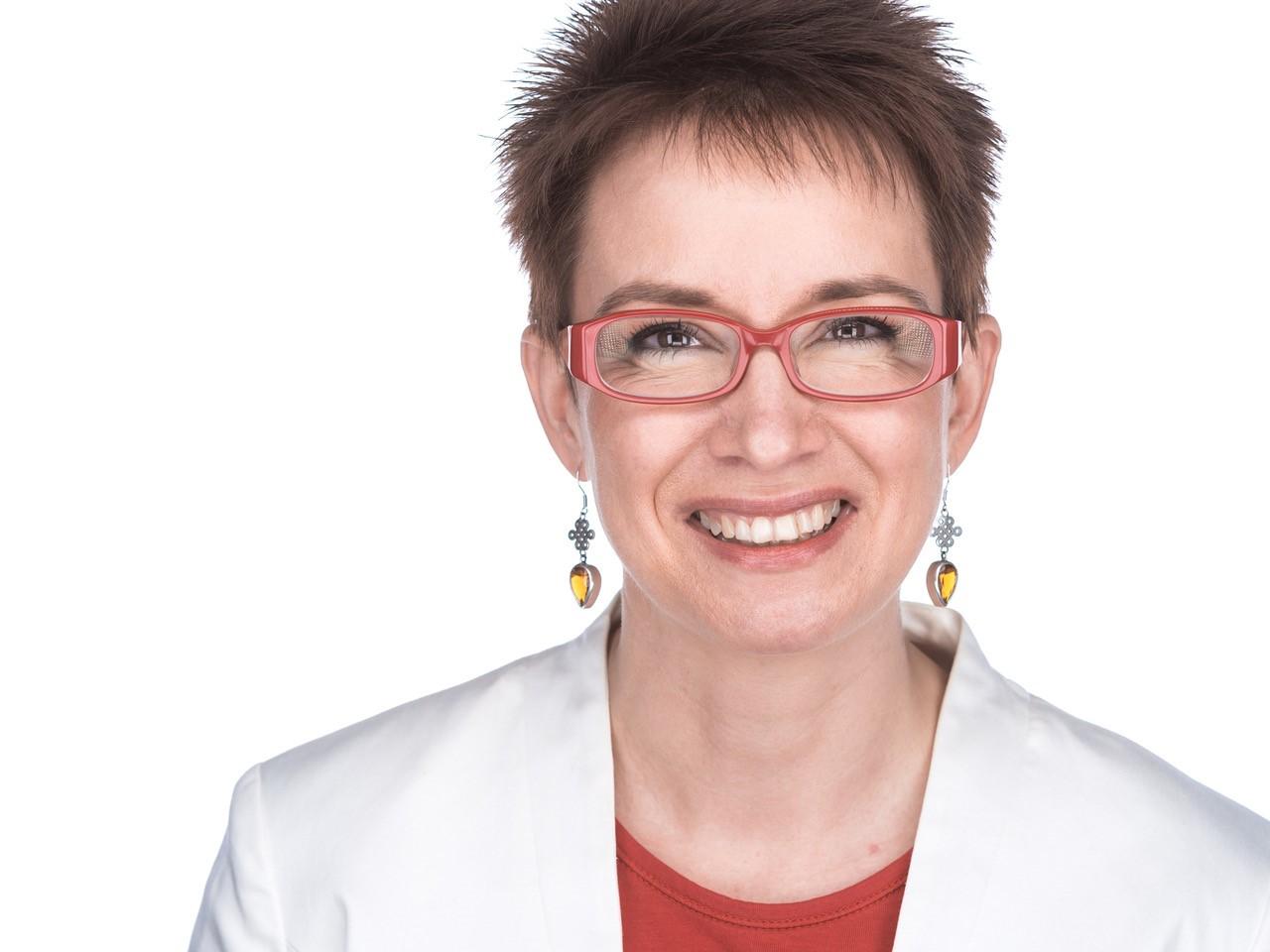 | | |
| --- | --- |
| Location | Vine Inn |
| Date | January 29 |
| Time | 07:30 am - 08:45 am |
| Address | 14-22 Murray Street, Nuriootpa, SA 5355 - Map It |
| Cost | |
The Power of Your Network – How to Accelerate & Sustain Growth
Presenter: Sally Curtis
 Did you know that 87% of business sits in your network of connections untapped?
We are all busy, many of us feel isolated, if we are a business owners or a leaders in an organisation is easy to feel all alone.  Think you are the only one with 'this or that' challenges or problems which at times look insurmountable.
 Humans naturally want to contribute, connect & collaborate, we have just forgotten how to start these conversations because we can't see the steps to the right people or key connections.
 The Value of YOUR Network
A strategic network both supports & challenges you to be more. It helps you gain influence, broaden expertise, learn new skills, find purpose and balance.
 The new way to Network is to know how to Network, the Networks!
 By knowing who you have access too and what help is truly available to you build confidence and resourcefulness.
 Seeing WHO you have at your fingertips is the easiest way to overcome common challenges, problem-solving efficiently, generate leads, gaining more referrals and grow your business, the organisation or be a  fast start up!
 What you will Learn
It takes very little time to move from an Accidental Network to Strategic Network, however the results are enormous!
 It starts with, 



Defining – Who you have in your network




Clarifying – Which of the 3 groups of connection do they fit into




Magnify – Asking the right Key question



 This is how you accelerate your growth!
 Sally will share some tips and insights on how to SEE all the opportunities and resources sitting, hidden in plain sight from you.
Plus 3 stories/case studies that demonstrate how easy it can be for you with just  little insight and a new perspective.
 A Little about Sally
I have worked with many of Australia's leading entrepreneurs & companies, helping them exponentially increase their growth, through innovative methods of planning, marketing and strategic networking.
Connect Here Linkedin:  https://www.linkedin.com/in/sallyacurtis/
 What other's Say
Dan Smith, "Sally is my go to networking and marketing specialist. She has volunteered hours upon hours to startup businesses through MassChallenge and other Start Up Programs over many years. A highly passionate and skilled individual!"
 Karen Patternson Commercialisation Unit Flinders University, Thank you Sally for teaching us that 'It's not the "how to…" but the "who to go to"' that makes all the difference in taking our take our science/research to the next level. Identifying and mapping our professional network was insightful, informative and an eye opener when we realised the resources we could tap in to. Thanks for also demonstrating that the 'who to go to' is only a simple connection away!