Innovating Your Business Model
A full day business conference in the luxurious, renowned Novotel Barossa Valley Resort. Leading presentations will address how to think about your business in terms of its business model rather than a static plan and will address a range of possibilities to consider including cooperatives, social enterprise, and artificial intelligence for opportunities in business model innovation.
Presentations from:
Professor Ingrid Burkett (Innovative Business Models)
Rebecca Wessels (Creativity and Cultural Diversity as opportunities in business model innovation)
Dr Guy Turnbull (Co-operative Streams and Social Enterprises)
Hayden Zammit (Creating that Perfect Tourism Digitial Strategy in your Business Model)
Andrew Heard (Learn the Facts-Why Start Ups and Business Sometimes Fail.)
Dr Judy Halliday (How Covid19 has revolutionised our Business Models)
Dr John Flackett (Using AI and Automation in Future Business Models)
Leila Henderson (Sourcing Funding -What is required? How to Interest Angel Investors in your Business Model).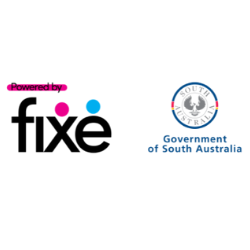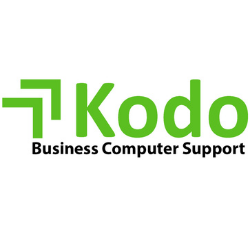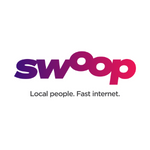 Included in your ticket is the option to attend one of two concurrent workshops ("Creating that Perfect Tourism Digital Strategy in your Business Model" or "Learn the Facts-Why Start Ups and Business Sometimes Fail"), catered lunch, tea & coffee and a networking function with drinks to meet speakers and new clients to grow your business
Download the Transforming Business booklet here