Looking at the options
Whether you are a school leaver, looking to upskill, or changing careers both www.yourcareer.gov.au and My Skills – Australia's Training Directory are excellent resources for exploring the many job and career options including what academic qualifications may be required. Both resources are initiatives of the Australian Government and provide up to date relevant information including subsidies, incentives and upcoming events. 
Apprenticeships and Traineeships
Australian Apprenticeships and Traineeships offer the opportunity to study and earn an income while undertaking a qualification. They can be undertaken by anyone of working age and cater for those working full-time, part-time or at school.  
You can learn new skills whilst getting paid in more than 500 careers and jobs and gain a qualification to work anywhere in Australia and around the world. 
For more information visit:  
In demand workforce sectors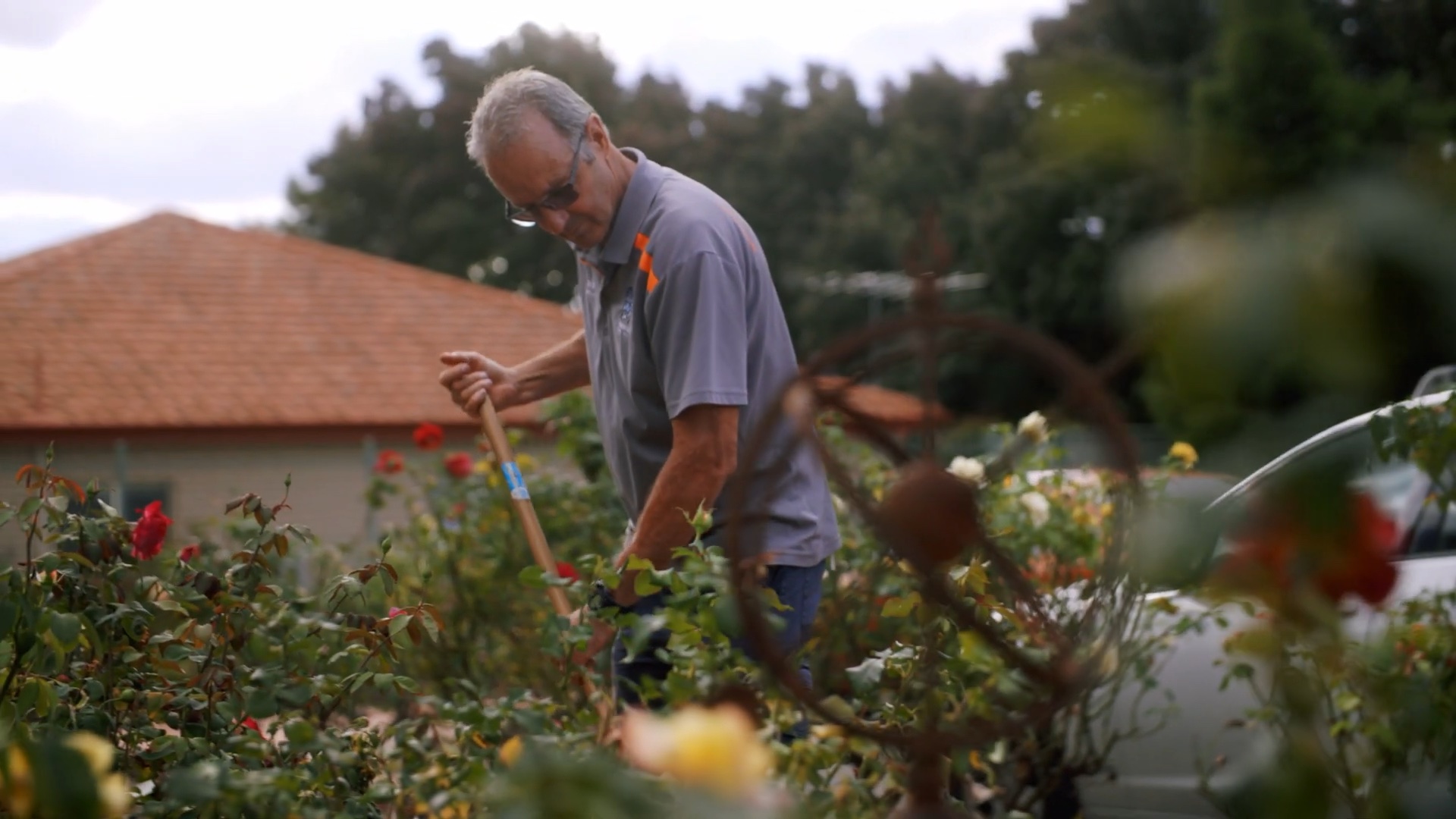 Disability
Choice, inclusion, individuality, independence , privacy simply enjoying life are  important achievements (objectives?) for people with a disability. Helping people achieve this is rewarding for both the client and the support worker. The roles that support workers fill can vary from gardening or taking clients out for a coffee to empowering and advocacy. This level of variety means that support workers can make use of their own skills and interests within their job. Additionally, roles in the disability sector are incredibly flexible, meaning your work can be flexible around other commitments.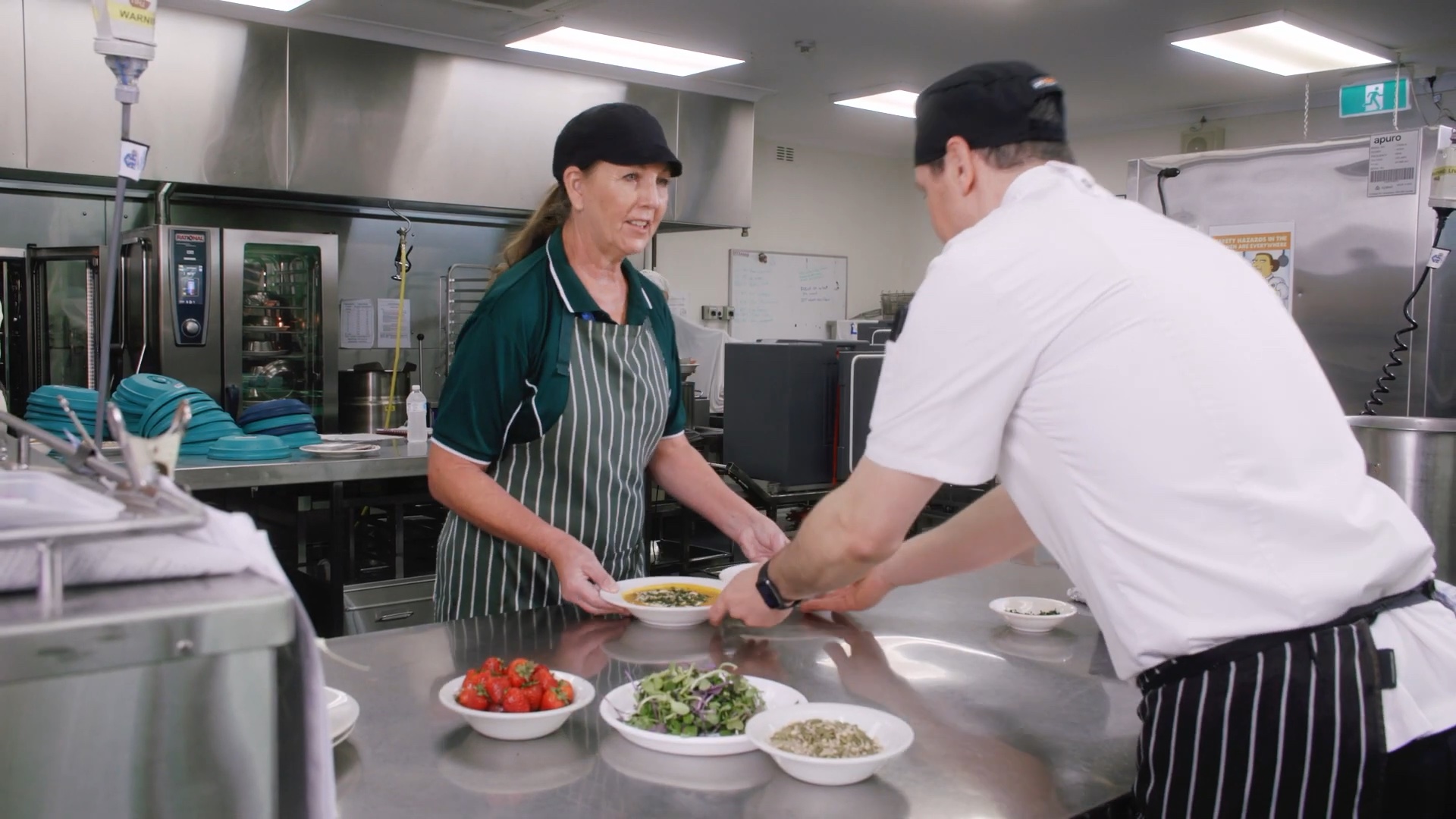 Aged Care Sector
Helping people live life to the full are also job outcomes for the aged care sector. This industry is rapidly expanding, providing plenty of opportunities for people of various education and experience levels. The aged care industry has changed considerably in recent years with a focus on independent living, job variety and opportunity.  The variety is enormous and there always opportunities close to home, wherever that is. 
Click here for more information on the aged care sector.
Discover the aged care and disability services sector and how to kick-start your career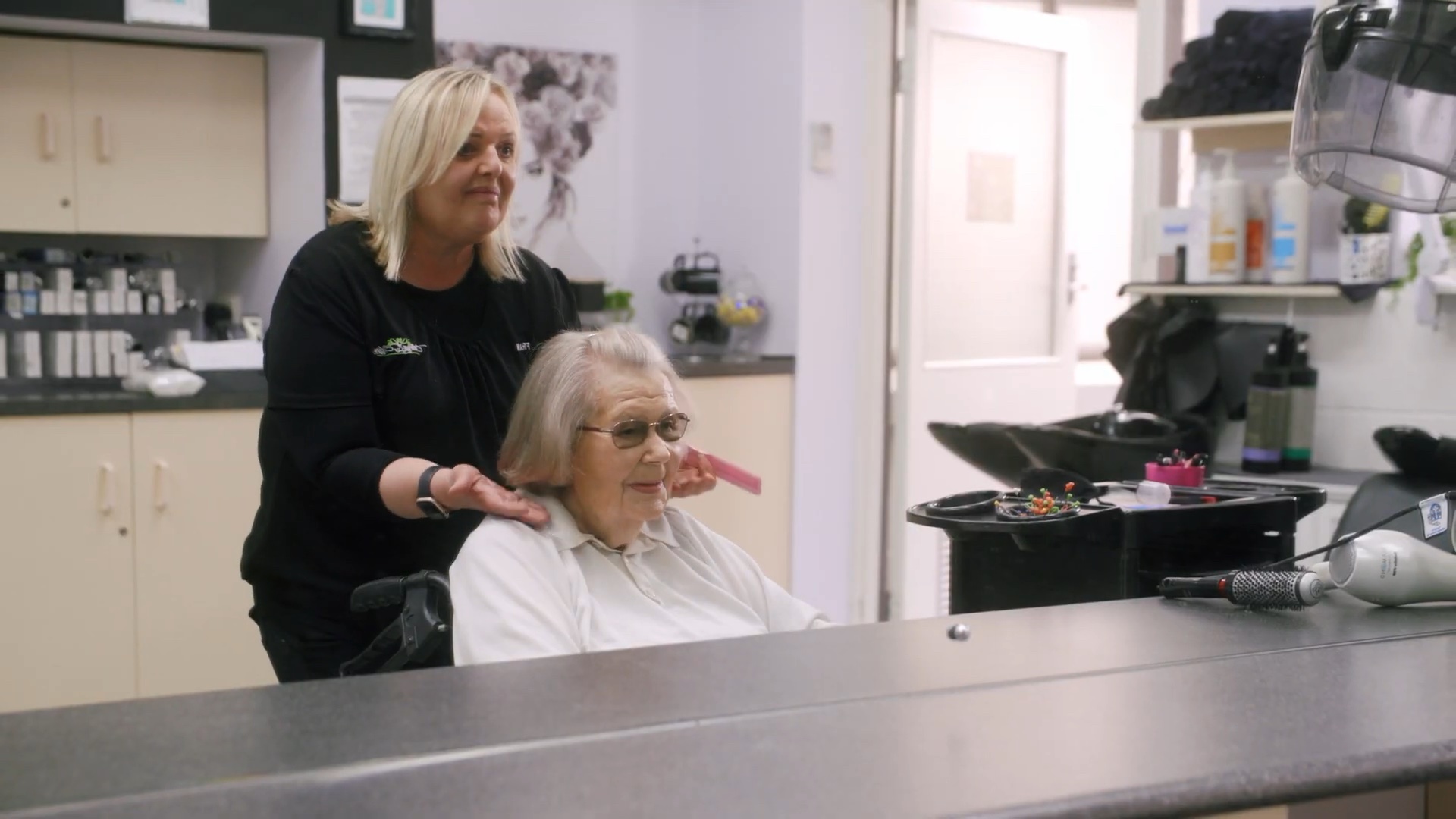 Community Services
Another really varied sector, community services, covers areas ranging from home and community care to financial counselling. Those who work in the community services sector are passionate and dedicated to making a positive change in the community.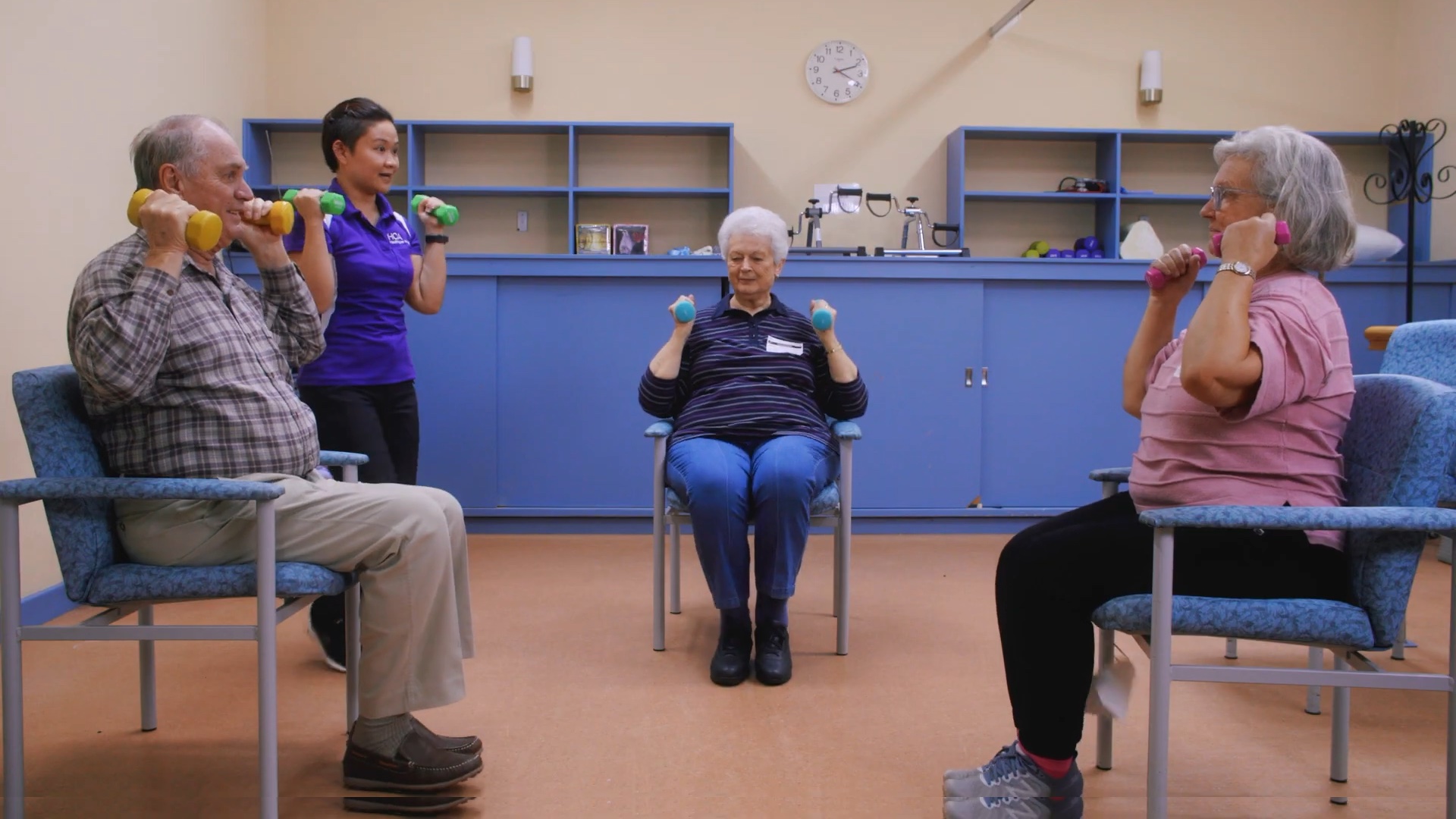 Allied Health Sector
Allied health professionals provide a broad range of diagnostic, technical, therapeutic and direct health services to improve the health and wellbeing of the consumers they support. These professions include,; audiologists, music therapists, social workers, occupational therapists and psychologists and assistants for all these professions Within allied health , some  professions are regulated by the Australian Health Practitioner Regulation Agency whilst others are self-regulated. Please note that self-regulated professions need to be registered with a professional association. 
Click here for more information on the allied health sector.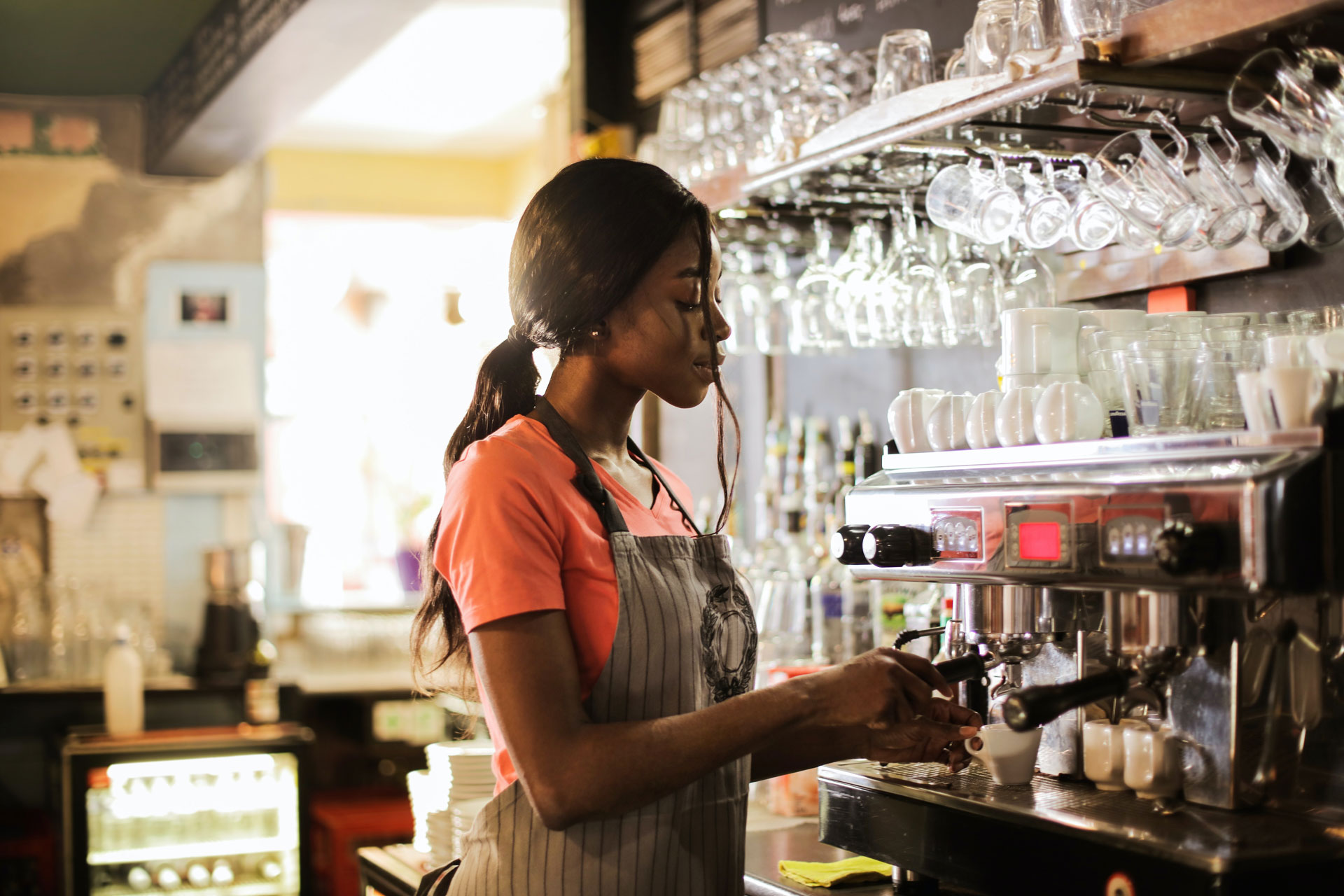 Hospitality & Tourism
Working in the hospitality and tourism sector has many advantages. This sector caters for people of all skills and abilities and jobs are as varied as you can imagine. There are a steady supply of jobs, both ongoing and seasonal. The work usually  involves dealing with customers – both face-to-face and behind the scenes. There are lots of flexible pathways available to help you build a career and work towards higher-skilled jobs in the field, including positions such as hotel and restaurant managers, chefs and caterers, event planners and travel consultants. 
Click here for more information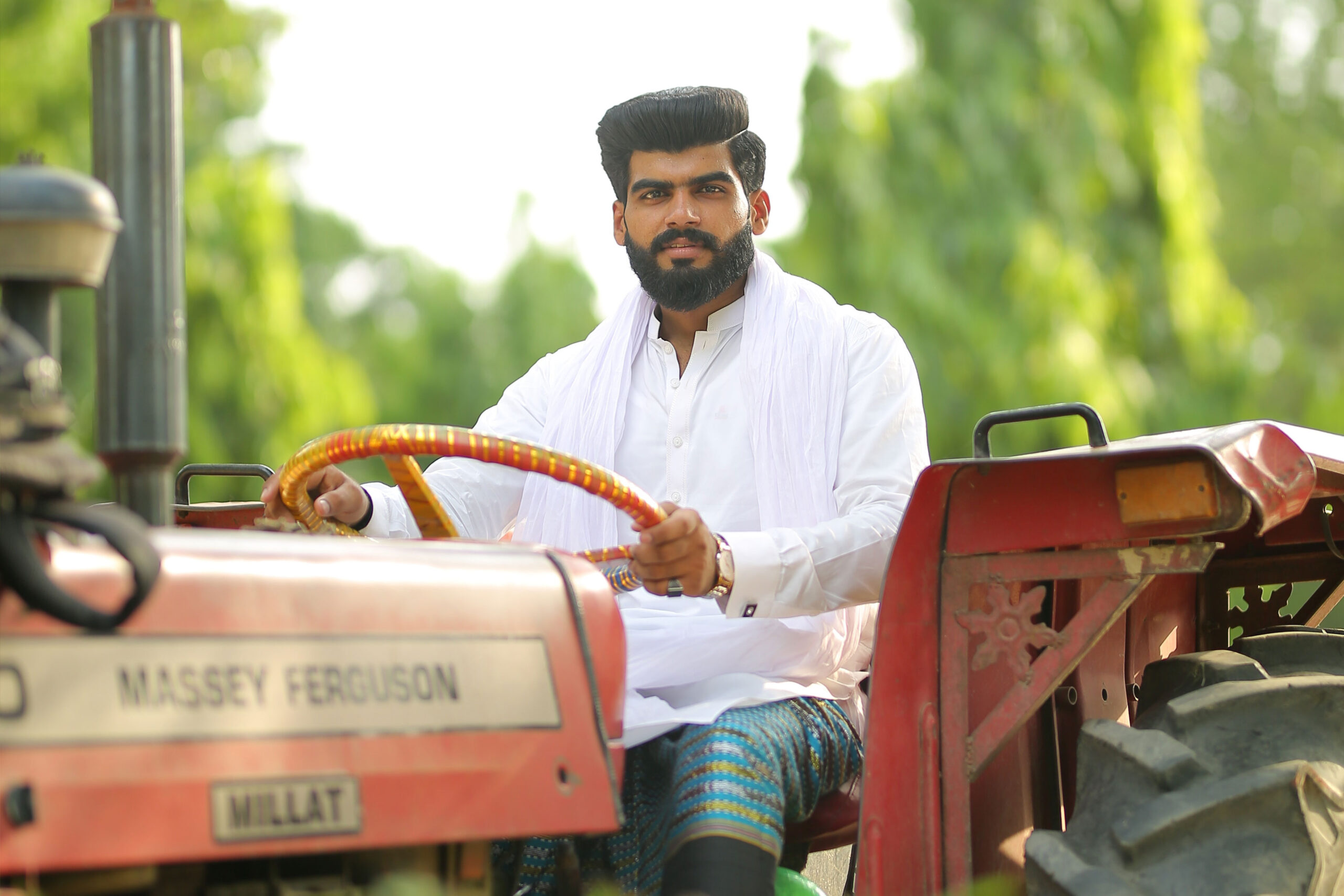 Agriculture & Horticulture
Agriculture is generally concerned with the farming of field crops and livestock  Horticulture generally involves plants – eg vegetables, nuts, flowers and grapes.. Both agriculture and horticulture provide a high level of job stability. They are  also major contributors to the seasonal job market. Work is available for people of all skill and experience levels. Traditionally this is the sector of choice for individuals wanting to travel and work around Australia. 
Click here for more information  
Harvest Trail – Backpacker & Seasonal Worker Guide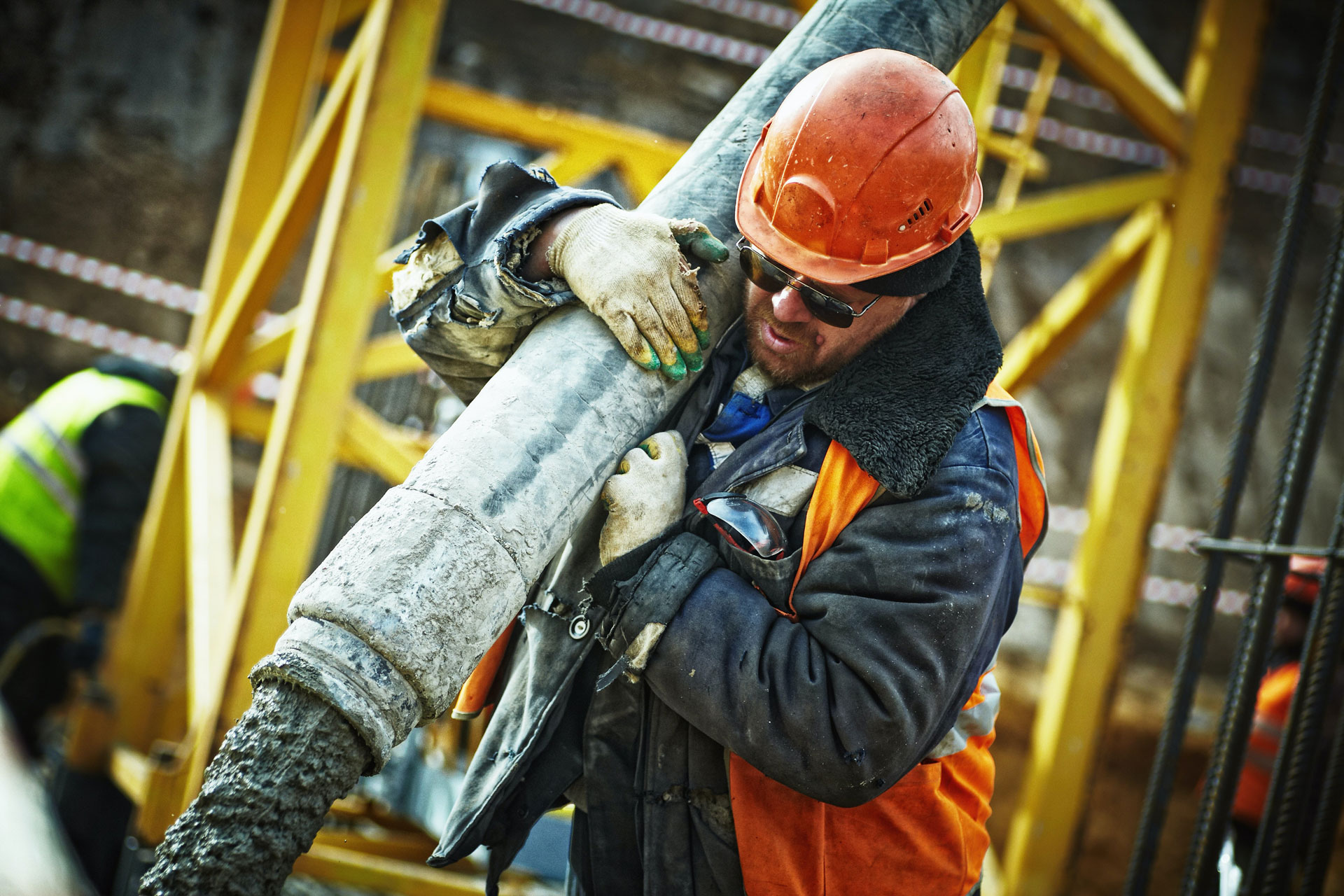 Building & Construction
Building, maintenance, repair, are all embraced by the term "construction" With ever increasing demand, new methods and materials, construction jobs have been identified as some of the most in demand future jobs.  There is a range of sectors, trades, apprenticeships and contract positions to consider.  . 
Click here for more information on the construction sector.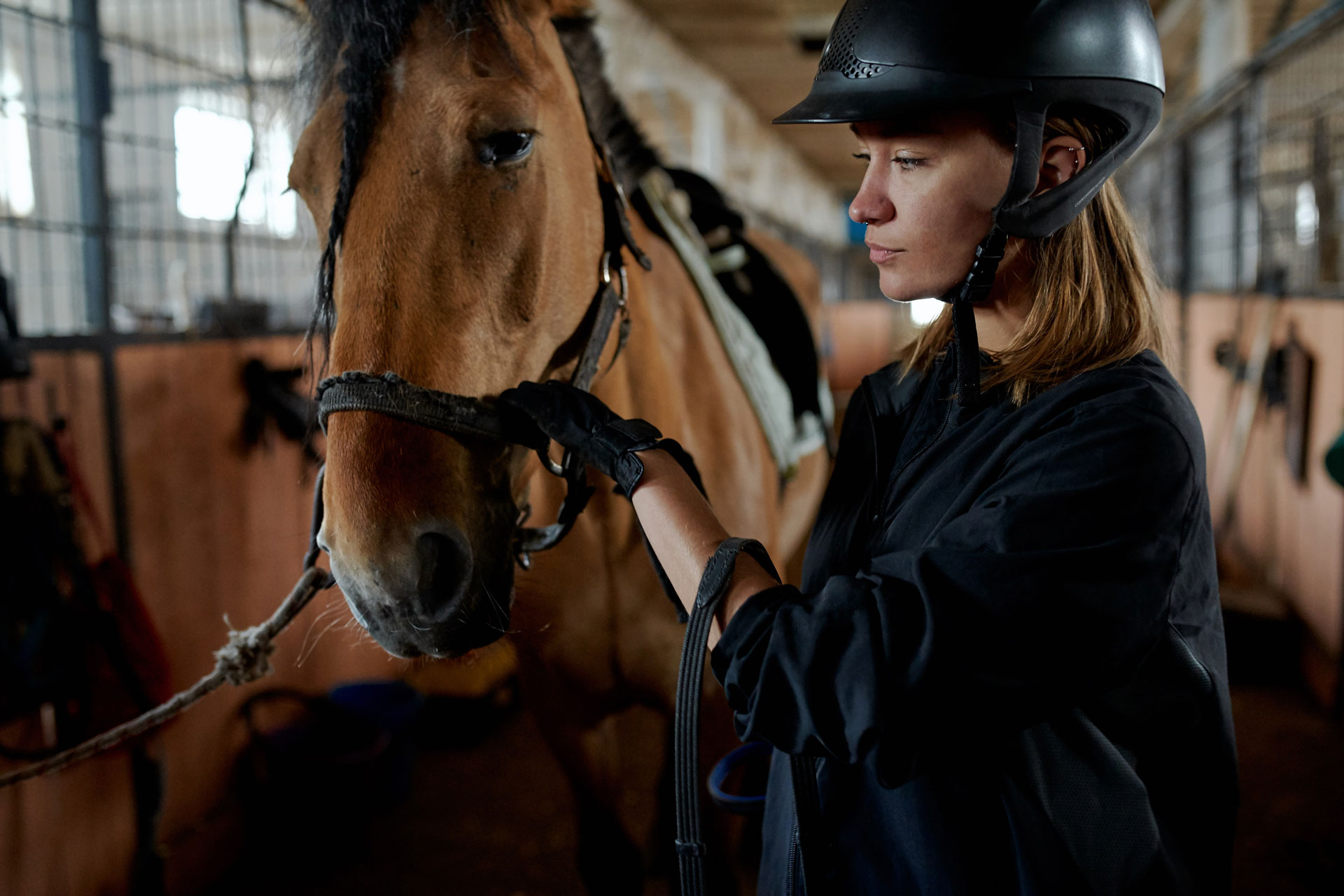 Equine
Jobs in the equine sector are more varied than you might  think.  Whilst they pretty much all involve working with horses, it might be day to day care, handling or training,  trackwork, racing,  harness racing,  breeding,  stewarding, management, wellness therapy.  There are also careers in veterinary science (with pecialization) and physiotherapy and laboratory work.    There are many disciplines within  equine industries too.  Most of these jobs can be found in our region and throughout SA.
Click here for more information on the equine sector.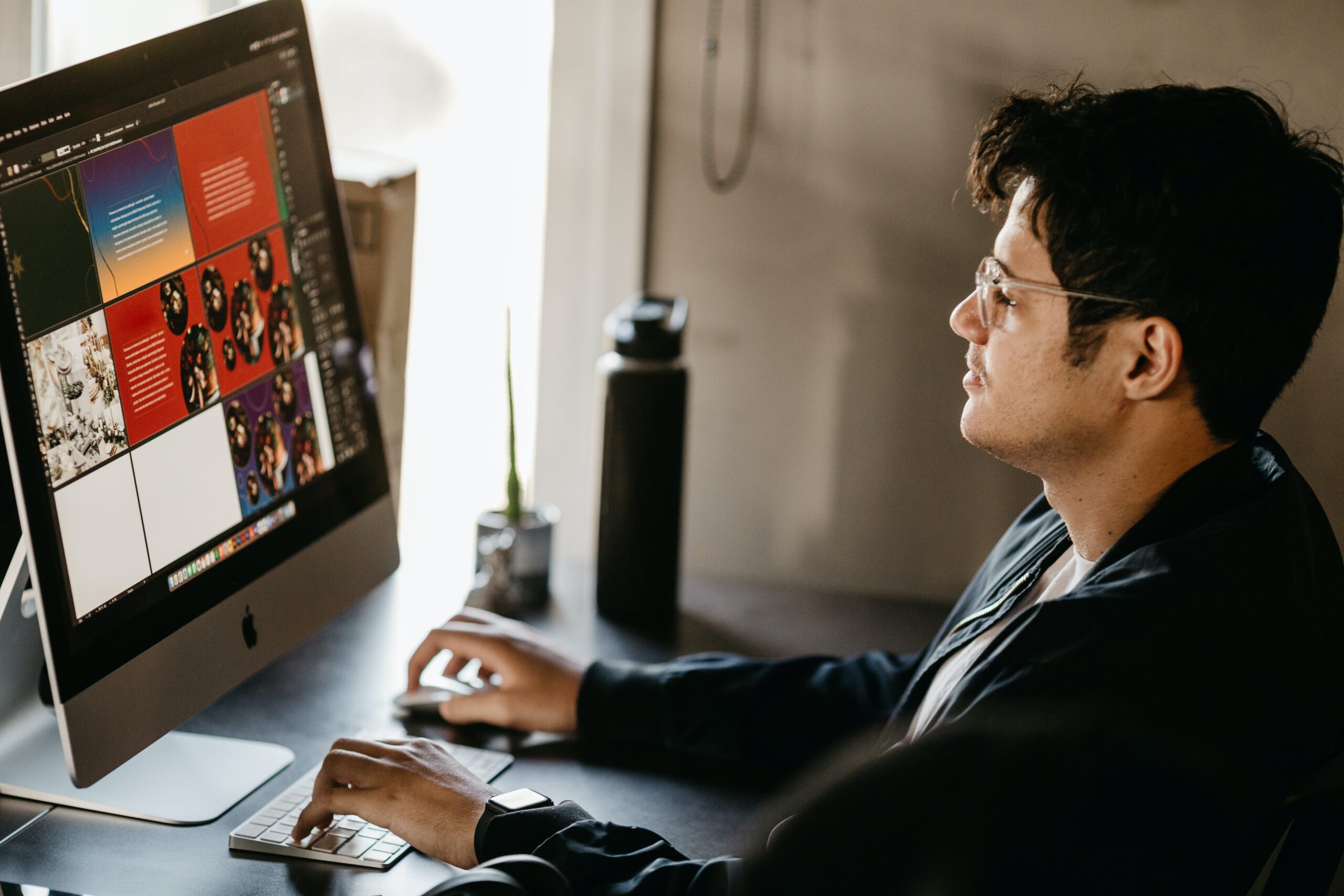 Anything with IT
The rapid digitisation of many industry from agriculture, to winery operations to aged care has meant that functional computer literacy and coding skills are more and more in demand.  You might be surprised where the jobs are.  For further information on jobs in our region requiring IT skills, click here.  This area is a natural advantage for young people in the 2020s and is fast growing.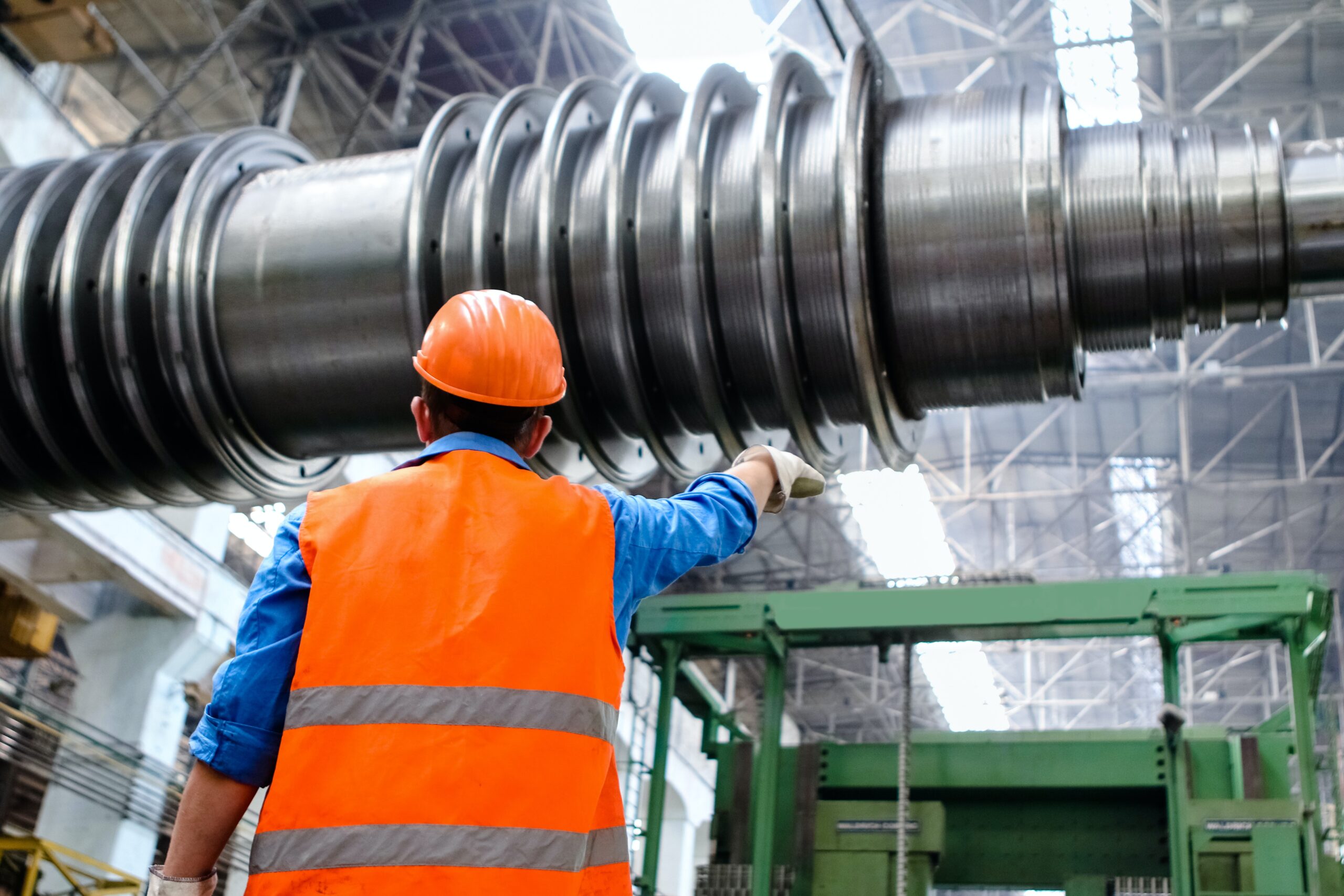 Anything to do with engineering
Almost all of the industries noted above need engineers (all kinds ) and engineering skills are predicted to rise in demand in the foreseeable future.  There are a number of levels of engineering skills from certificate qualified to degree and higher degree qualifications.
See who is currently seeking engineers in our region here.