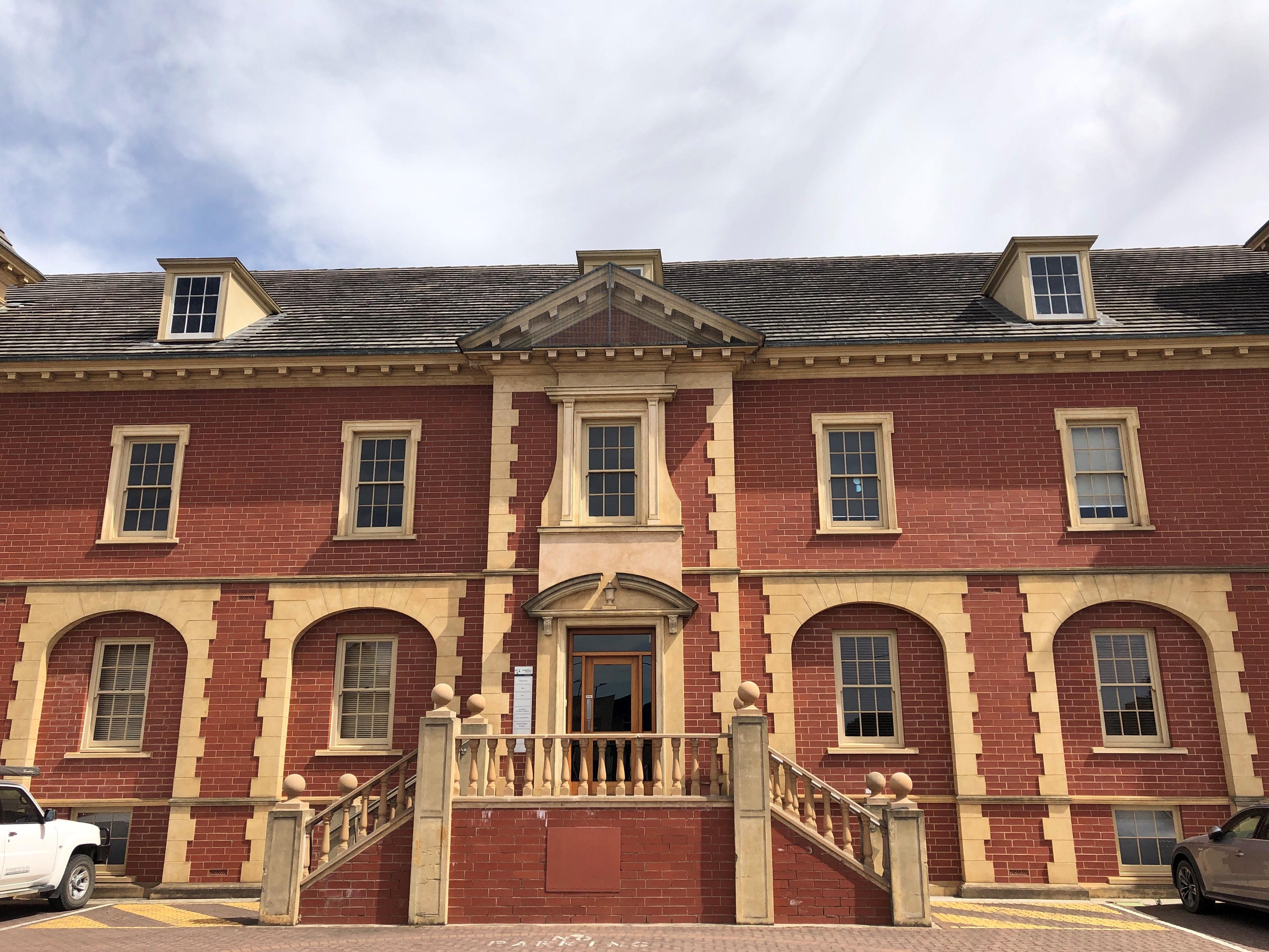 | | |
| --- | --- |
| Location | Chateau Building, Beckwith Park |
| Date | November 8 |
| Time | 09:30 am - 04:30 pm |
| Address | 30 Barossa Valley Way, Nuriootpa, SA 5355 - Map It |
| Cost | |
This Masterclass will develop the progression of strategies from agglomeration, cluster, smart specialisation and through to ecosystems, differentiating them and discussing the pros and cons in application. More specifically the focus will be on the latest of these developments, entrepreneurial ecosystems. This brings together research and international expertise to outline the strategic approaches to building entrepreneurial ecosystems, nurturing new businesses that sustain and evolve place. This Masterclass will include both practical and research insights and is designed for practitioners to include exercises and team discussion to address the application challenges of growing the entrepreneurial ecosystem to innovate place.
Our international Speakers will include:
David Audretsch, Distinguished Professor and the Ameritech Chair of Economic Development at Indiana University and Director of the Institute for Development Strategies. David's research has focused on the links between entrepreneurship, government policy, innovation, economic development, and global competitiveness. He is co-author of The Seven Secrets of Germany, published by Oxford University Press and he has served as an advisory board member to a number of international research and policy institutes in Germany, the USA, and Sweden.
Colin Mason is Professor of Entrepreneurship in the Adam Smith Business School, University of Glasgow. With further experience from universities in England, Canada, Australia, New Zealand and Argentina, his research and teaching are in the areas of entrepreneurship and regional development. His specific research interest is in entrepreneurial finance having written extensively on business angel investing. Colin has been closely involved with government and private sector initiatives to promote informal venture capital including research on high growth and technology firms in Scotland on behalf of Scottish Enterprise.
Our international perspectives will be complemented by local facilitators of entrepreneurial policy and network building to assist in navigating development of local ecosystems.