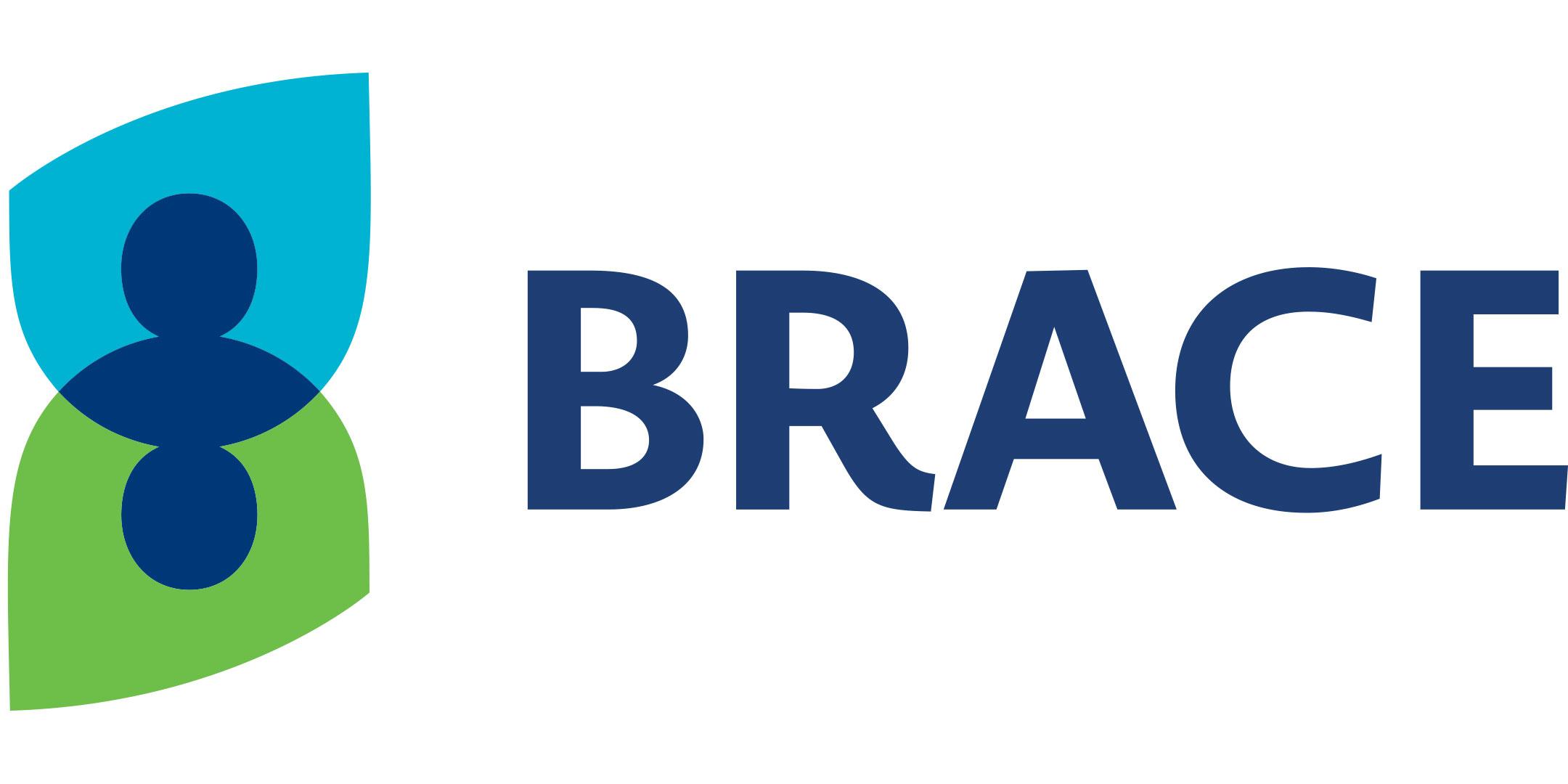 | | |
| --- | --- |
| Location | Gawler Civic Centre, Business Innovation Hub |
| Date | August 9 |
| Time | 09:30 am - 02:00 pm |
| Address | 89-91 Murray Street, Gawler, SA 5118 - Map It |
| Cost | |
Business advice to help you start your own business and if you qualify, you may also receive Income support over 39 weeks, with NEIS Program
Do you have a passion for starting your own business, Yes, the world has been turned upside down with the Covid-19, so this is the best time to Innovate and Re-create your business model and Start-Up through the NEIS Program? All tutoring will be done at the Gawler Innovation Hub.
Will you commit to developing your business skills and working with Business Advisors?
Will it help you to receive basic *income support for 39 weeks whilst you set up your new business? (*Please contact BRACE Education and Training, to see if you qualify for this Income on 08-84402404.)
Are you presently unemployed or employed less than 25 hours per week?
If the answer to all these questions is YES, contact BRACE Education and Training Program Manager, Diane Minnis now on 08-84402404 and sign up for the next course to start the program.* .
*Brought to you by New Business Assistance with NEIS, an Australian Government Initiative.
Once you register your Expression of Interest on Eventbrite, a BRACE Education and Training Staff Member will contact you to discuss your application.
For further information please contact Diane or Jelena at BRACE on 08-8440-2404 or Trevor at Regional Development Australia on 08-8563-3603.