Yuandamarra is a First Nations business owner in Australia who faced difficulties getting the experience and connections for his business, Red Centre Enterprises, to thrive.
With the help of the B2B Support Program by Regional Development Australia Barossa Gawler Light Adelaide Plains, Yuandamarra was able to work with professionals who helped link his community with the wider economy. This allowed him to achieve amazing success, including launching at the Adelaide International Airport and securing an agreement with the third biggest retailer in the world.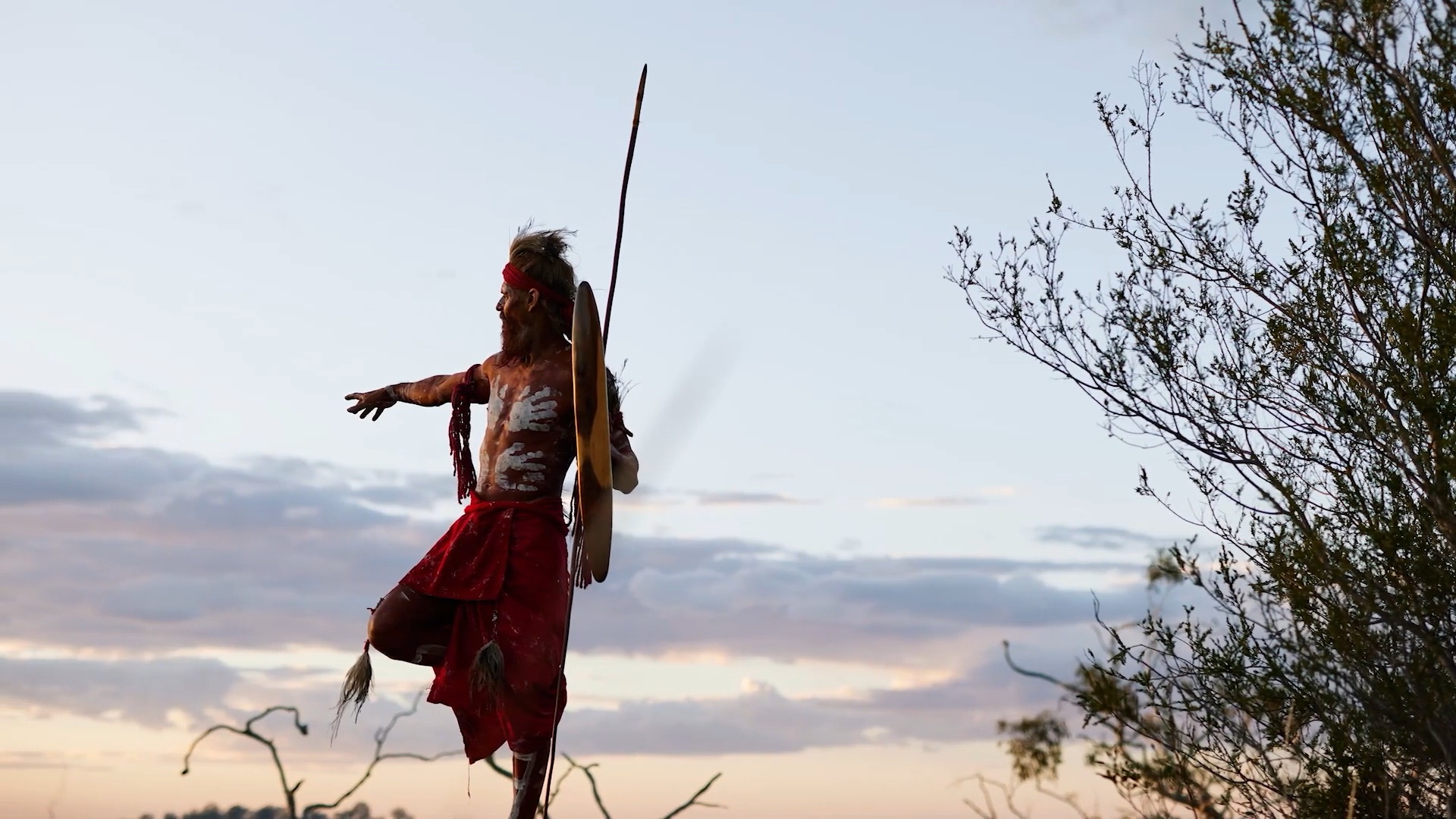 "There's opportunity for our communities to supply authentic value-adding products and be the showcase to the world that they've been so longing to see." Yuandamarra says.
Yuandamarra realised that his organisation didn't have the capacity to fulfill the opportunities in front of him. That's when he turned to the B2B Support Program for help. "The B2B program has allowed us to connect with like-minded individuals," he says. "As First Nation communities, we are able to work with non-First Nation Australians and put together a model…Understanding that there is a difference in the learning required through organisations like RDABGLAP, they help to connect different communities with different ideas, different innovations, and allow them to work as one," he explains.
"Leading organisations like Regional Development Australia are now sitting with First Nation Elders and going through genuine conversations about how a regional area can be innovative. For me, they're helping to write a positive new chapter in Australia's history and I think it's beautiful to be a part of on that journey," concludes Yuandamarra.
Watch his interview below.
Need help with your business? Join the B2B Support Program.