Willo's Men's Shed is a vibrant community in Gawler where men come together to forge connections and nurture their passions. Established with a vision to create a safe and welcoming space, here's a quick overview of their story, activities, and the impressive impact they've made on the lives of countless men in the region.
The Birth
Willo's Men's Shed was born in 2007, thanks to the collaborative efforts of Gawler Health and the Town of Gawler. Since then, it has evolved into a thriving community where men find friendship and purpose.

What They Offer
Willo's Men's Shed offer a diverse range of activities:
Woodworking: Unleash your creativity with hands-on projects.
Metalwork: Dive into the world of crafting with metal.
Music Group: Jam with fellow music enthusiasts.
Community Events: Participate in the Gawler Show, Christmas Dinners, and BBQs.
Health Information Sessions: Learn about crucial health topics.
Mentoring: Benefit from the wisdom of experienced members.
The Impact
Since its inception, the shed has welcomed over a thousand men through its doors, offering them a space to connect, grow, and thrive. It's a testament to the power of community and shared experiences, where men have collectively spent over 141,289 hours at the shed.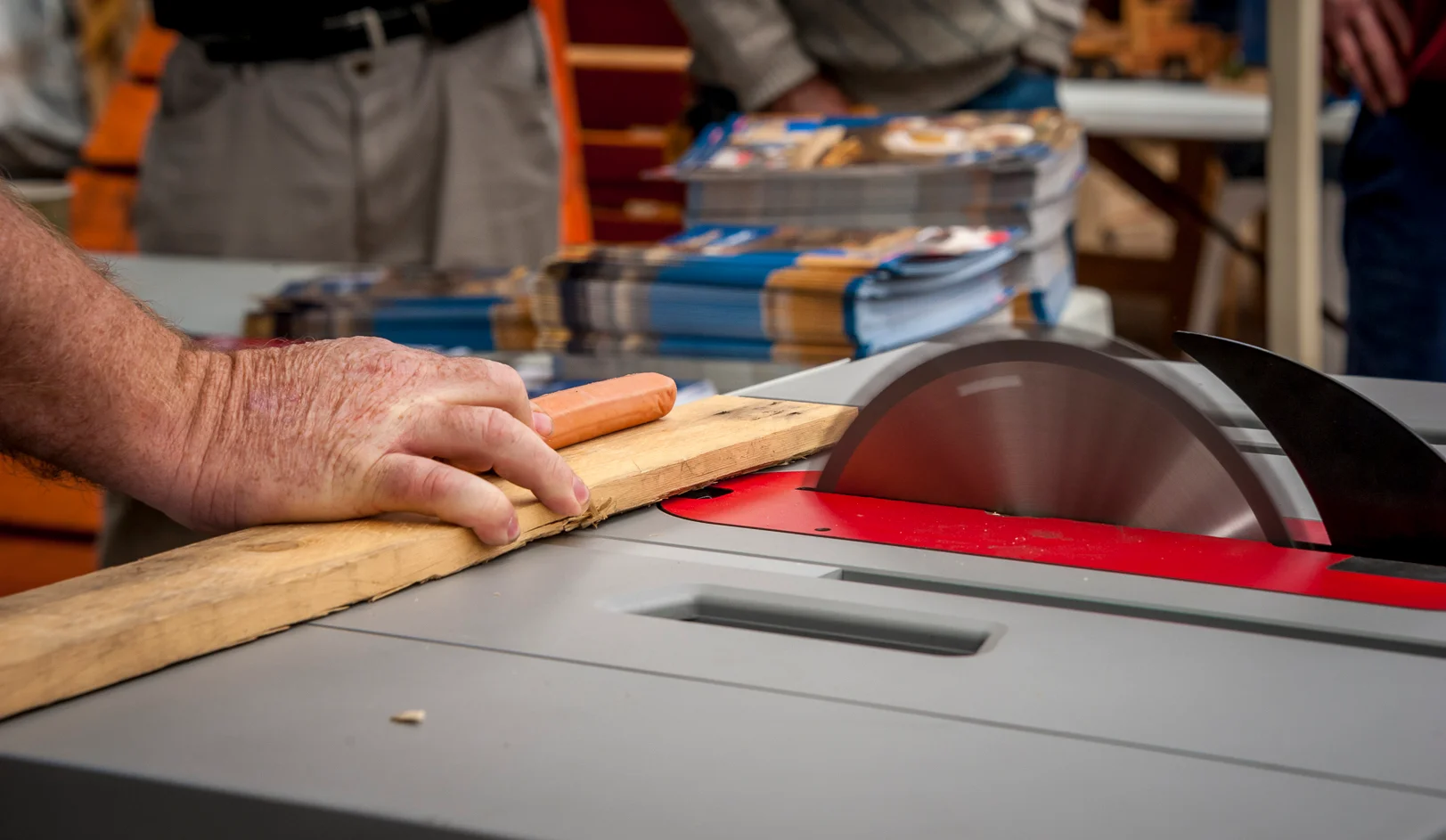 Get Involved
Drop by Lot 5 Little Paxton St, Willaston SA 5118, call 0428 362 277 or visit their website for more information.
Conclusion
Willo's Men's Shed is more than just a place; it's a community where men thrive, learn, and build lasting connections. Whether you're passionate about woodworking, metalwork, music, or simply seeking companionship, you'll find it all. Join Willo's Men's Shed, and become a part of a remarkable journey that has touched the lives of countless men in Gawler and beyond.