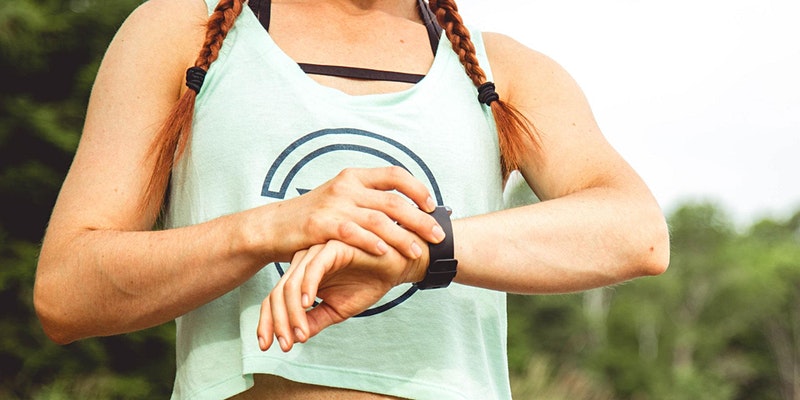 | | |
| --- | --- |
| Location | ZOOM Webinar |
| Date | May 27 |
| Time | 10:00 am - 12:30 pm |
| Address | - Map It |
| Cost | |
Here are five questions participants have asked in previous Adelaide Business Hub workshops.
What drives more sales and profit, a Facebook post or an Instagram story?
Will I get a better return on investment from a blog post or a newsletter blast?
Should I advertise on Google, Facebook, or not at all?
Are Instagram posts with multiple images more effective than single image posts?
Will 15 minutes today be better spent on LinkedIn networking or video creation?
The answers to these questions are different for every single business, but without clear goals and an easy-to-understand analytics set up, it's impossible to know what answers are right for you.
Until now…
Amid the clutter of social media gurus offering one-size-fits-all solutions, Steve Davis and Michael Shanahan have distilled their 20-year marketing careers into one workshop so you can refresh your marketing in a framework that brings clarity and removes guesswork. See more….