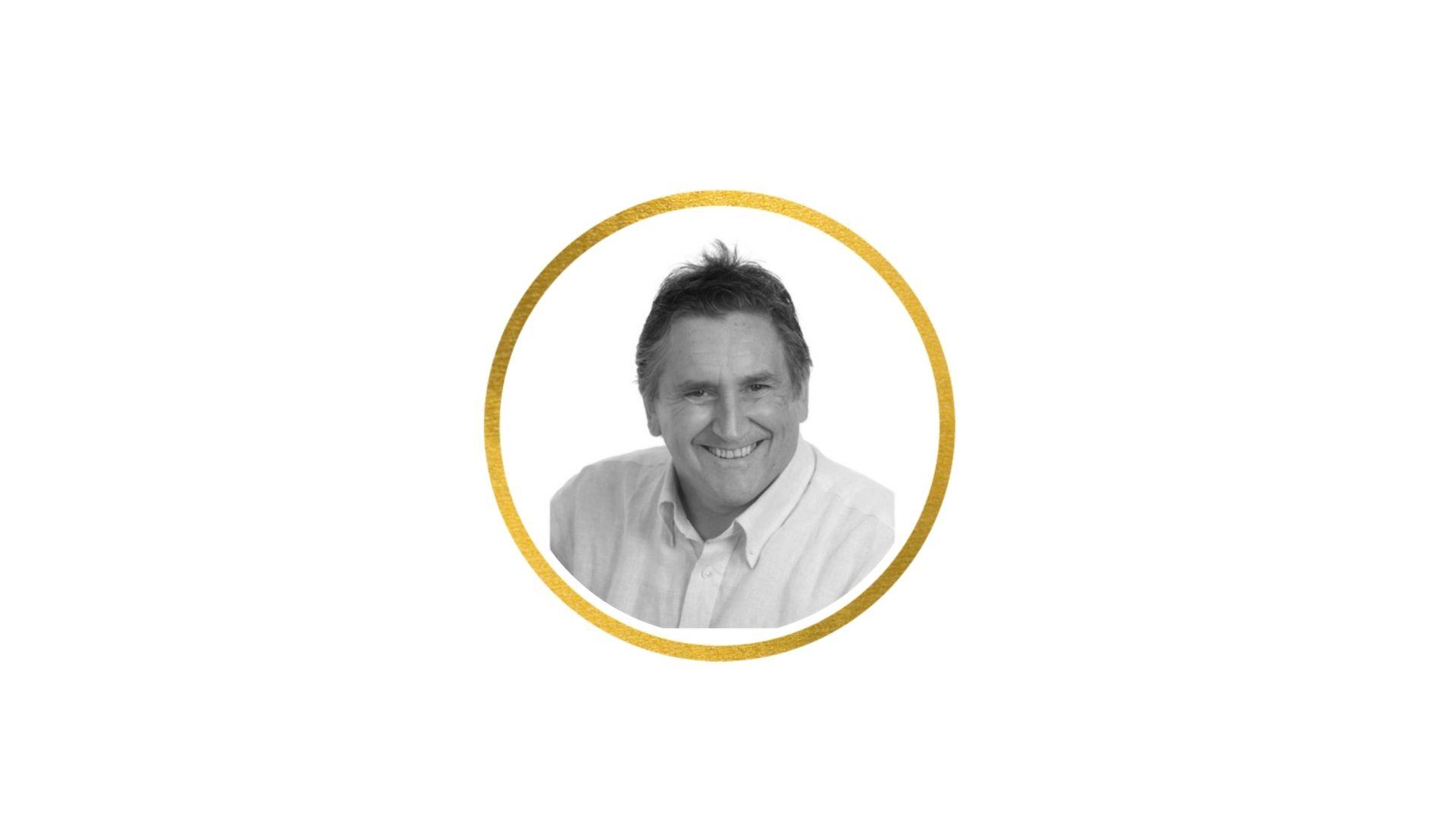 | | |
| --- | --- |
| Location | Cafe Nova |
| Date | June 30 |
| Time | 07:30 am - 08:45 am |
| Address | 19 Murray Street, Gawler, SA 5351 - Map It |
| Cost | |
Come along to this free event with Principal and Lawyer Ronald Bellman and learn more on Collaborative Law and resolving specific disputes.
Presenter Ronald Bellman, has practised as a lawyer for 25+ years and is the Principal of the firm Johnson lawyers. The practice focuses on the areas of construction, general commercial, probate wills and estates, migration, dispute resolution and litigation.
Ron works primarily as a construction lawyer and is a graded arbitrator and mediator in the commercial construction and infrastructure space. Ron has worked on construction projects in Asia Thailand, Middle East, New Zealand and the UK. He is an accredited collaborative lawyer having undertaken training in collaborative dispute resolution and has been introducing collaborative practice to selected construction and commercial and infrastructure projects.
Collaborative law had its Genesis some 30+ years ago in the United States where a group of overworked frustrated family lawyers got together to try and work out a better way to resolve highly emotionally charged expensive, and complex family disputes, rather than force the parties and the representatives to tough it out in courtrooms battling against an inflexible legal process at great expense emotionally and financially to all the parties. Ron is not a family lawyer but he has incorporated collaboration into his law practice and his work in construction. Collaboration is clearly a better way to manage civil and commercial disputes. Collaborative law in the civil and commercial space is embryonic and has a long way to go yet but there is no doubt that collaboration is the way of the future for professional dispute resolution practitioners as we bear witness to the fact that the courts are becoming less and less responsive to community needs.
To avoid disappointment , please book your ticket asap, due to Covid19 restrictions, we can only accept 80 attendees. This event is free, and if you need to buy your own breakfast ,Café Nova will be open for any food or refreshments. This event has been brought to you by RDABGLAP and Gawler Business Development Group.