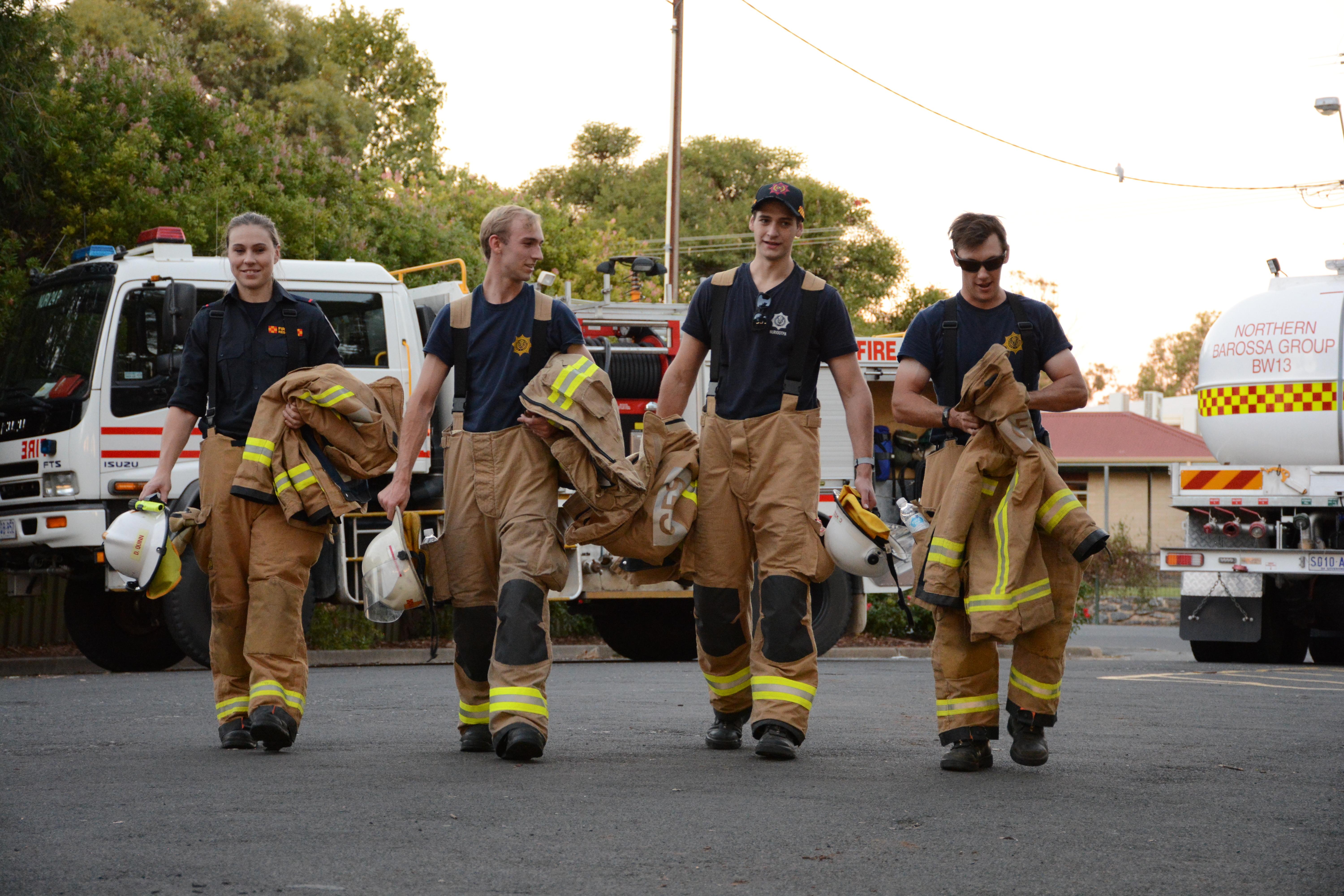 | | |
| --- | --- |
| Location | The Innovation Hub |
| Date | February 19 |
| Time | 05:30 pm - 06:30 pm |
| Address | The Town of Gawler Civic Center 89-91 Murray Street, Gawler, South Australia 5118 - Map It |
| Cost | |
SAFECOM- Readiness in Business and Preparedness:
           

You are invited to an open discussion with 

Helen Smith ( Senior Project Officer. Emergency Services Business Network )








Business Disaster Readiness and Response.


What is the capacity of your business in an Emergency?


What can you do as a business to support volunteers?


What support does your Business need?



Emergency Plans




The availability of our community to volunteer.




Environmental Issues and Energy Sustainability.




Explore the regional opportunities for a greater collaboration in the Emergency Services.









Come and find out more on how you can support your Community.
 This Event has been organised by SAFECOM, in collaboration with RDABarossa,Gawler,Light and Adelaide Plains, GBDG and Town of Gawler.