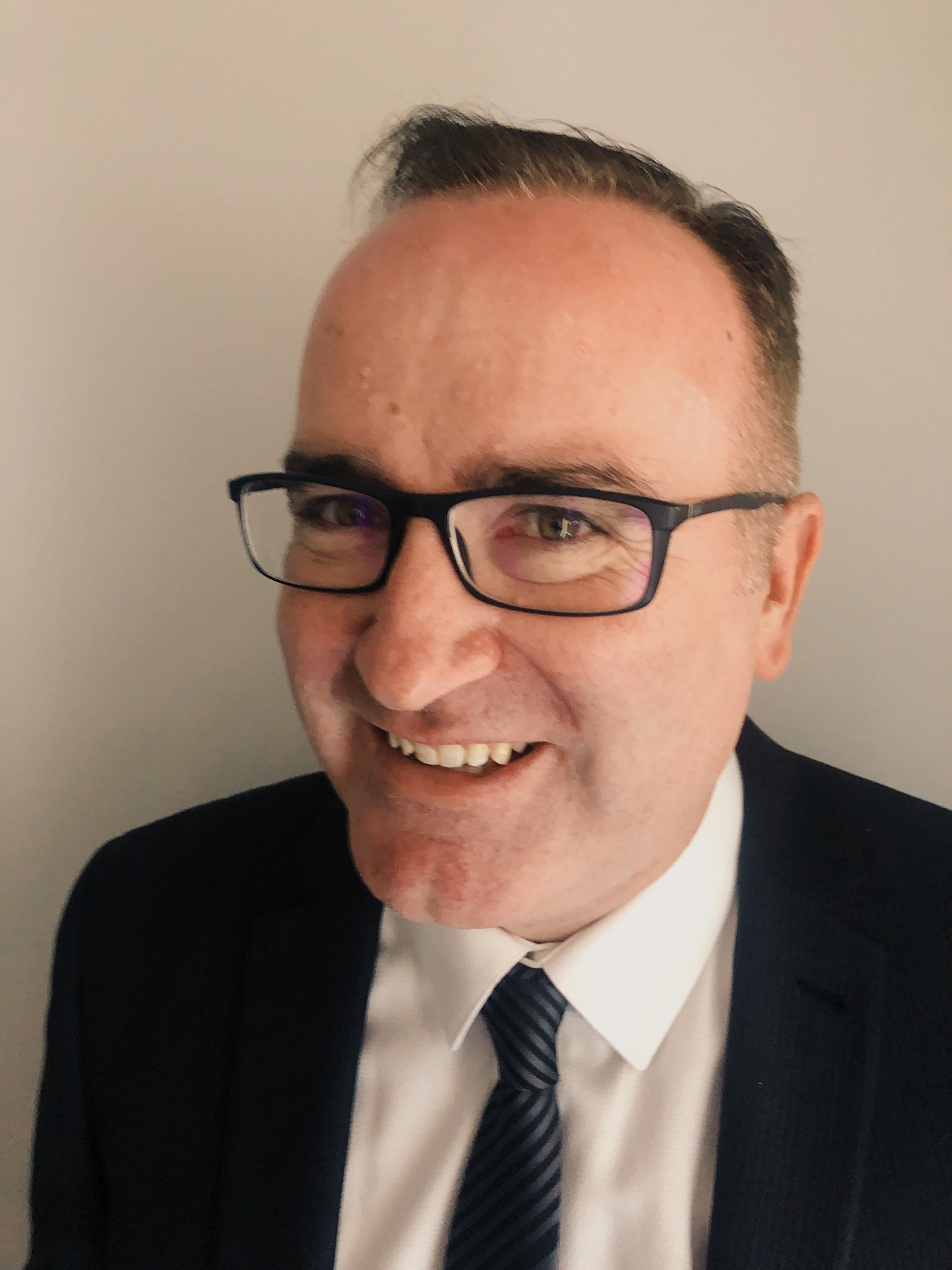 | | |
| --- | --- |
| Location | North Kapunda Hotel |
| Date | April 15 |
| Time | 06:30 pm - 07:30 pm |
| Address | 50 Main Street, Kapunda, SA 5373 - Map It |
| Cost | |
Managing Staff for Improved Performance
Presenter: Darren Scragg
Darren has over 20 years' experience in the People and Culture / Human Resources profession working for successful International and National players, such as SOLA Optical, The Foster's Group (Carlton United Breweries), Treasury Wine Estates and Origin Energy.  He has supported numerous and diverse groups of employees from Research and Development, Corporate functions, Manufacturing, Food, Wine, Hospitality, Agriculture, Trade and Un-skilled workers, being a member of many leadership teams over his journey. Darren a is true HR Generalist with a great balance of strong Industrial Relation experience and performance management along with Organisational Development in areas such as culture change, building teams, leadership development and Employer Branding.  With a Bachelor of Human Resources, Diploma of Marketing and accreditations in training and several psychometric tools, he brings a fresh, practical and pragmatic approach to people issues facing businesses. 
Darren is the owner and Principal Consultant for Valere People (Human Resources Consultancy) which he started in late 2019.  The word Valere is the old Latin word for Valour, with Darren's aim to provide specialist outcomes to business which are courageous yet maintain a chivalrous approach towards employees.
 Darren's session will guide you through the myriad of things to consider when managing or dealing with an underperforming employee and all of the potential legal risks that may come about drawing upon his experience and real life examples.  If you have been in a position where you have been unsure in how to handle certain employee issues and been nervous of the consequences, then this presentation is for you.
This evening event has been collaborated by Kapunda Business Alliance Group and RDA.