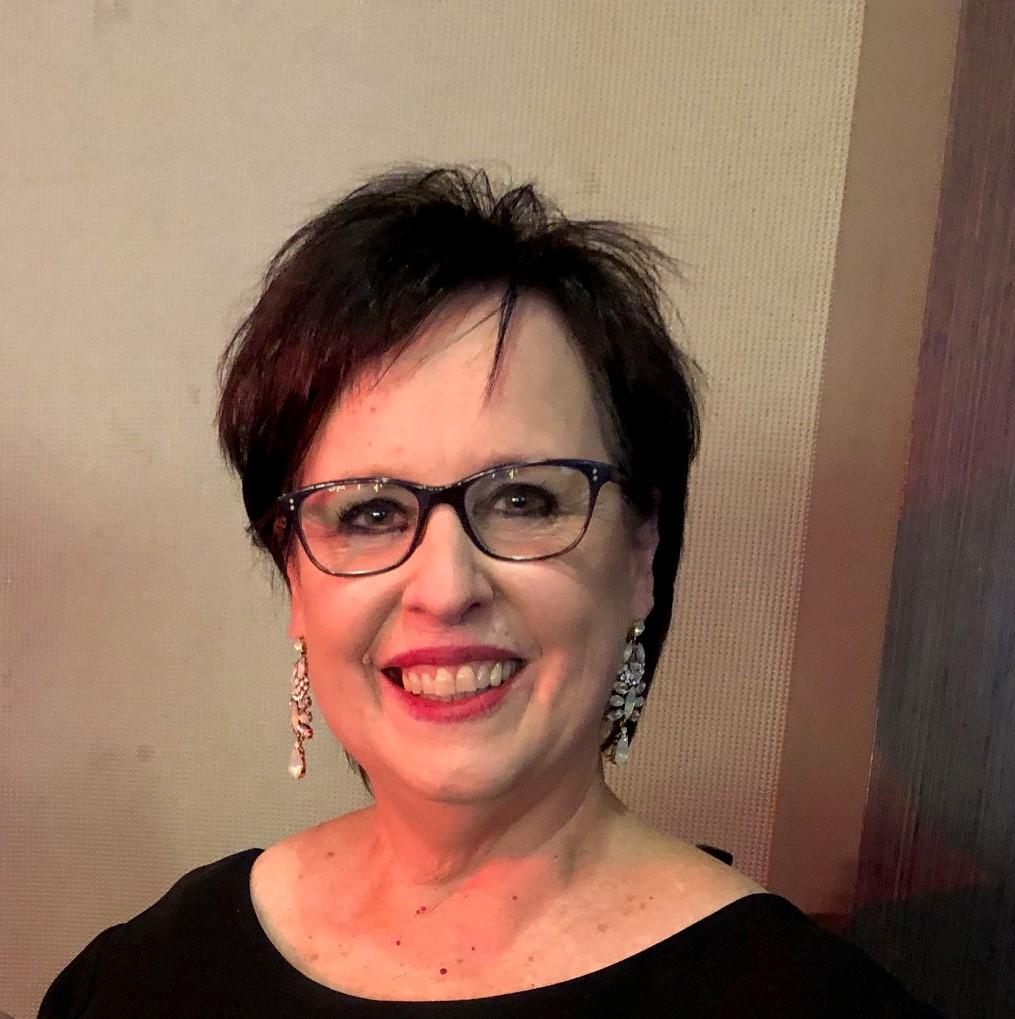 | | |
| --- | --- |
| Location | Cafe Nova |
| Date | February 25 |
| Time | 07:30 am - 08:45 am |
| Address | Cafe Nova 19 Murray Street, Gawler, South Australia 5118 - Map It |
| Cost | |
How your business can benefit by growing Cultural Intelligence.
Pamela Murphy's qualifications include Intercultural Studies, Management and HR Management. She is a certified executive coach and an Advanced CQ (Cultural Intelligence) Professional with the highest level of CQ certification available from the Cultural Intelligence Center, Michigan, USA.  The growth and development of CQ (Cultural Intelligence) is foundational to Pamela's practice.
Pamela has been a delegate on South Australian Government Ministerial led missions to India, Indonesia and China and has delivered cultural training to both the South Australian Government and a variety of industries. She has been a panellist for UniSA Business School, the Asia Pacific Business Council for Women and speaker at the Australian Defence Alliance inaugural SME summit in 2019.
Negotiating a pathway through complex cultural issues can be daunting and lead to misunderstandings and loss of business relationships, opportunities and productivity.
Research shows that a staggering 70% of the international ventures that fail are due to such cultural misunderstandings.  In Australia, professionals in agribusiness, wine, water, tourism and education, as well as local and regional government bodies are facing an overwhelming new challenge.
Organisations assessing and developing cultural intelligence (CQ) are experiencing many important outcomes including.



More effective cross-cultural adjustment




Enhanced job performance




Improved personal well-being




Increased profitability



Come along and hear how you and your business can benefit from growing cultural intelligence(CQ) capability, examples of how cultural values and interpreting culture really do impact the way we communicate and do business, how we build trust and what's important in the process.