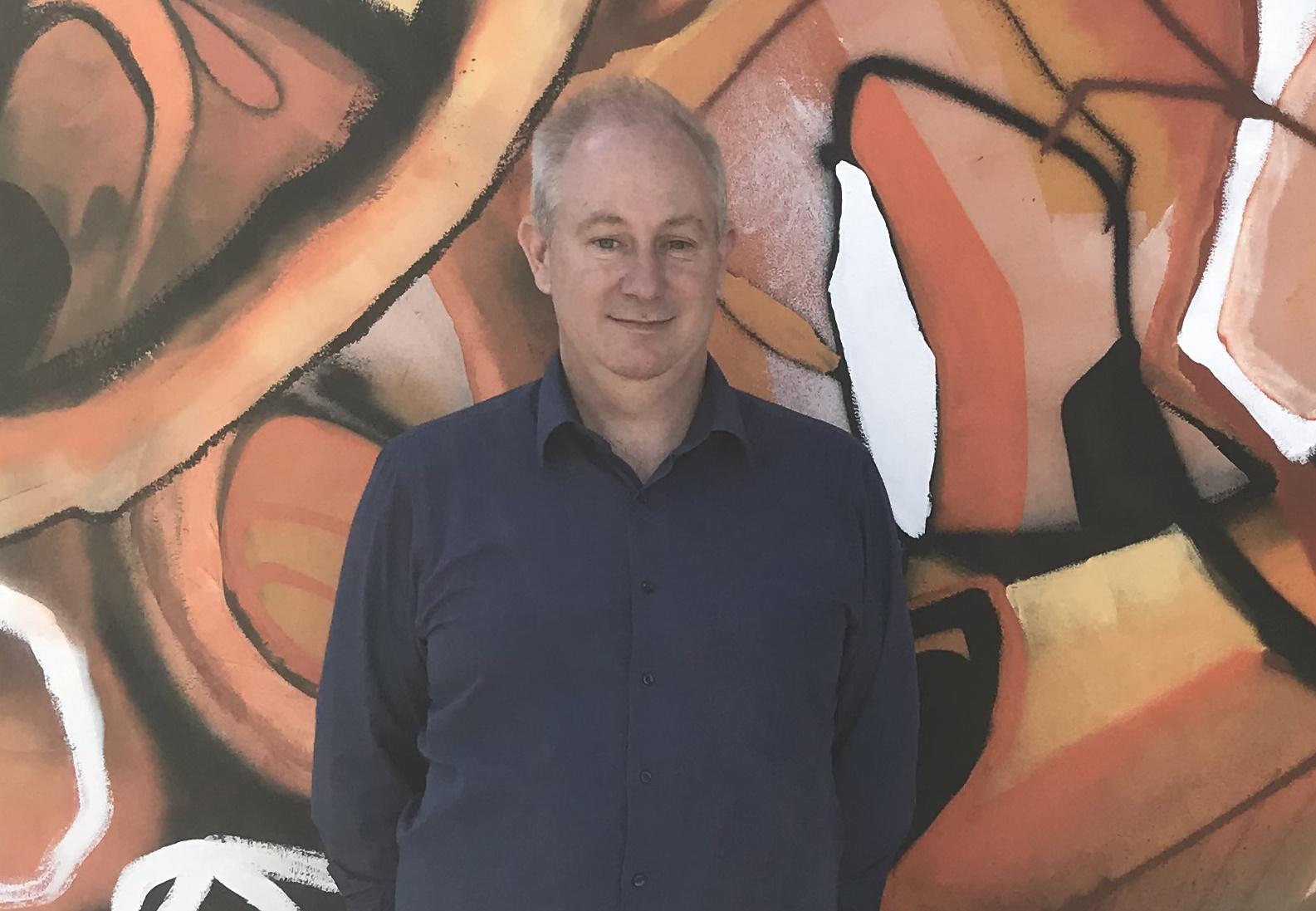 | | |
| --- | --- |
| Location | Cafe Nova |
| Date | October 29 |
| Time | 07:30 am - 08:45 am |
| Address | 19 Murray Street, Gawler, South Australia 5118 - Map It |
| Cost | FREE |
Fundamentals of Market Research. 
Why it is so important in todays changing World.- With Presenter Jason Dunstone 
Market research is an organised effort to gather robust data and other information about target markets and customers. Generally in consumer (and business) facing businesses market research is the foundation of the overarching business strategy. 
Market research is also valuable in segmenting customers and potential customers (e.g. using cluster analysis) to best understand which consumers are more likely to purchase and spend more, and how to best find and market to these people.
Market research allows for 'deep dives' of a population to allow for innovation opportunities to be identified (e.g. consumer pain points int the path to purchase). Market research is also used to test and refine new products, marketing / logo / packing / advertising / digital / other concepts and to gain feedback prior to launching new ideas – which will work and which will more likely fail? Market research is also critical for business to track cultural trends (e.g. changing food tastes / demands); brand awareness and image; marketing effectiveness; customer satisfaction and net promotor scores; and other key strategic measures to allow for  monitoring of performance over time and to identify priority improvements (e.g. which improvements in customer service would have the greatest positive impact on sales?).
Jason Dunstone is the founded and Managing Director of Square Holes. Jason has around 25 years market research experience. His formative years in the mid 1990s were at Frank Small & Associates, during takeover by global consumer insight agency TNS, working with blue chip brands from telecommunications to cars. Square Holes now consults corporate and government to ignite business and social behaviour change and growth. 
This is a business breakfast you want to attend to see how Research can benefit your Business.
Below are Jasons blogs and podcasts, this is an event you dont want to miss.
https://podcasts.apple.com/au/podcast/real-people-jason-dunstone-consumer-insights-market/id1411959979